ECO BIO PROTECTIVE PRODUCTS
WITH HIGH QUALITY RAW MATERIALS
Our hygiene and personal care products are made with raw materials of vegetable origin ; they are eco-organic certified, designed to guarantee the balance and well-being of the skin, in full respect of nature.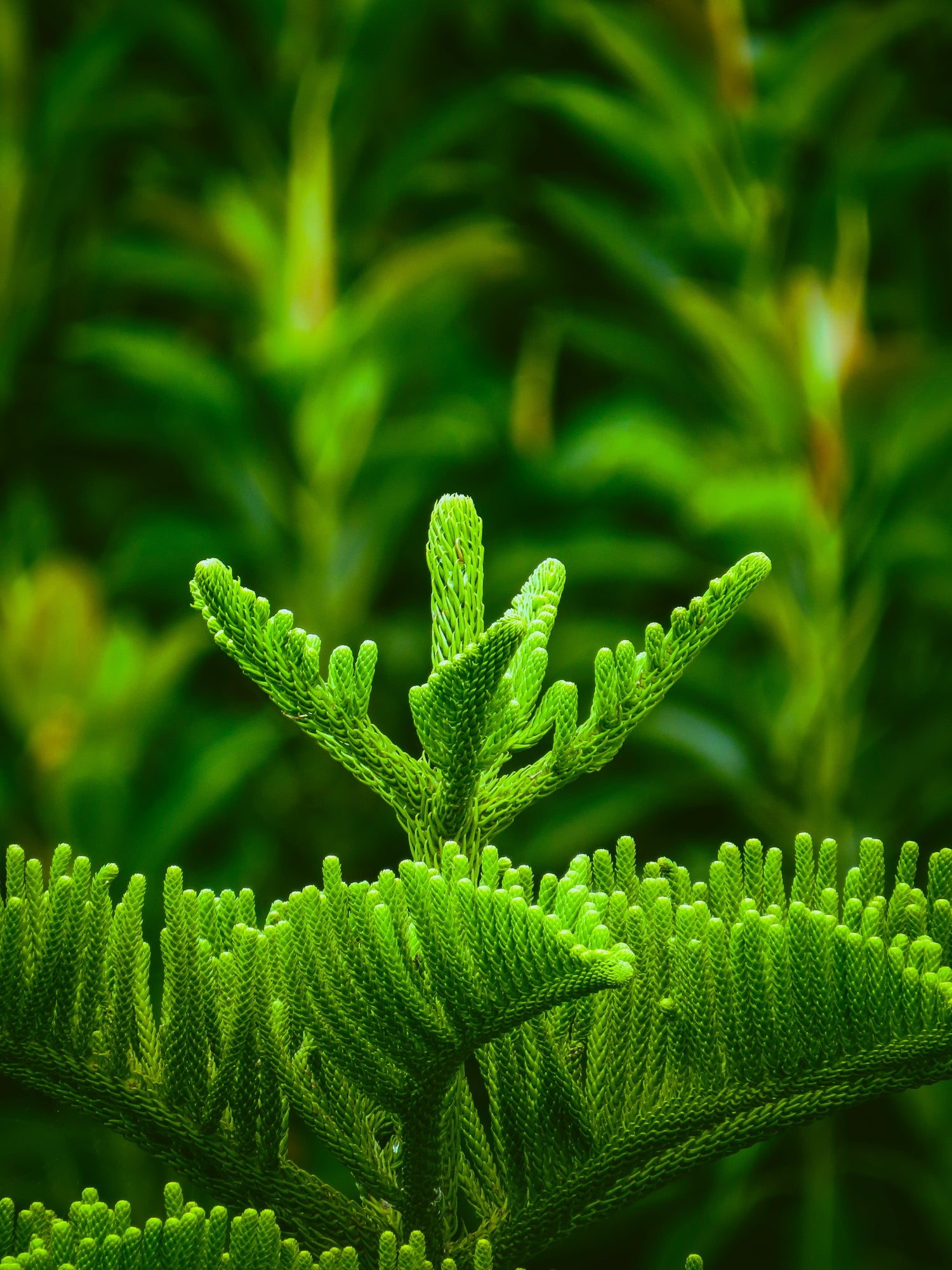 RESPECT THE SKIN. RESPECT THE ENVIRONMENT.
Bios&Derma was born with the aim of studying and creating a line of natural products for personal care and hygiene, made exclusively with raw materials of natural origin and from renewable plant sources, in order to protect and preserve the well-being and the balance of both the skin and the environment.
Blogs